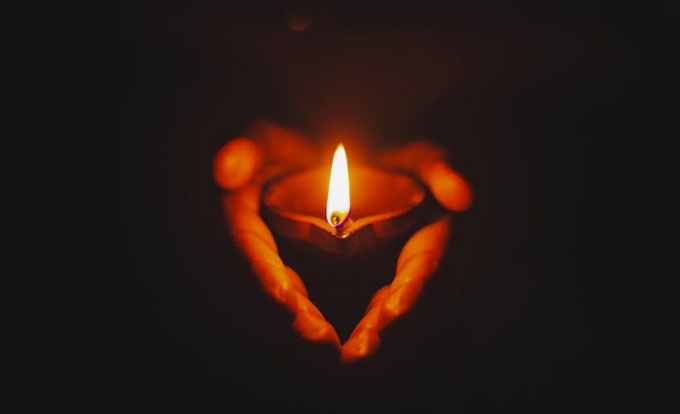 The Light of My Life...
Published 05/06/20
Have you ever sat and watched a candle as it burns?
Have you watched the way the flame stands up straight, reaching upwards, stretching continually for what is above?
Have you looked for its bright centre, the warm pool of wax feeding it beneath, the heat around it that makes the air flicker and ripple?
Read More