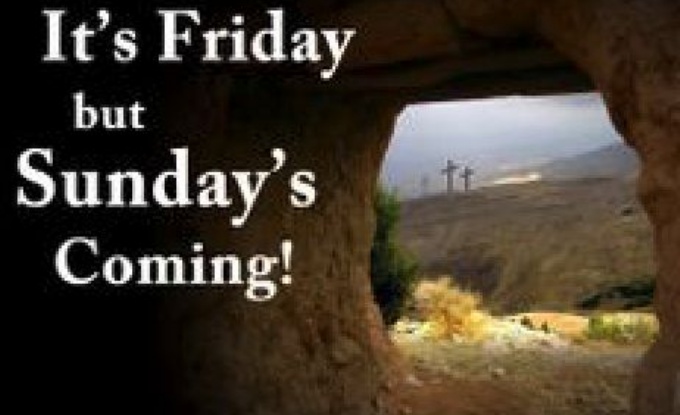 The Lenten Lessons we Learn...
Published 03/04/20
Loo roll is highly desirable when there is none to buy.
Even the tins in the cupboard that were overlooked for years become possibilities for dinner.
Actually you really liked company even when you said you didn't.
Who knew clapping could make you cry.
Read More