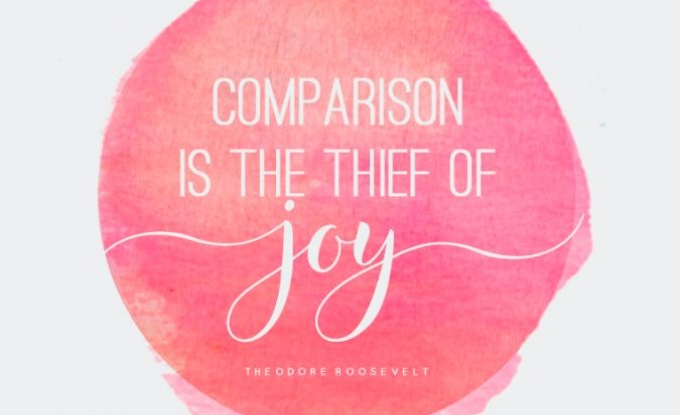 Where is your Joy...
Published 07/07/20
I don't know whether you had picked up yet that I have a real thing about JOY.
Joy is not about excited, exuberant, ecstatic moments with fireworks being let off and million-pound mansions being won in prize draws.
Joy is not about belly laughing all the time, crying tears of laughter and doubled up with the pain of it.
Read More