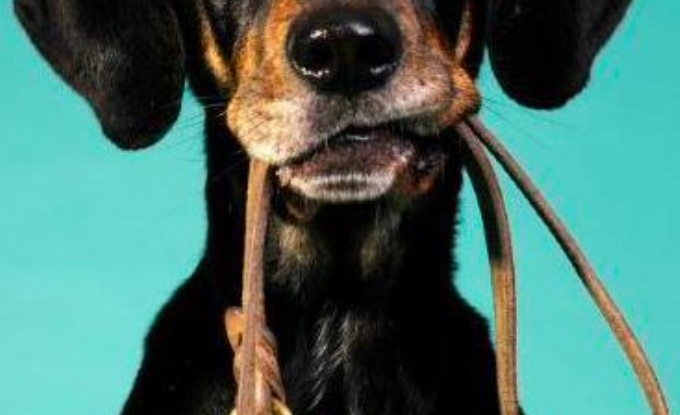 A Dog's day
Published 02/07/20
Alongside those people being coached by personal trainers in the park, there are lots and lots of dogs being walked.
The occasional huge hound surrounded by small yappy type dogs, sometimes several on the same lead.
Slow plodders being overtaken by quick young things.
And even the smallest, cutest puppies – excited and overwhelmed by their surrounding in equal measure.
Read More