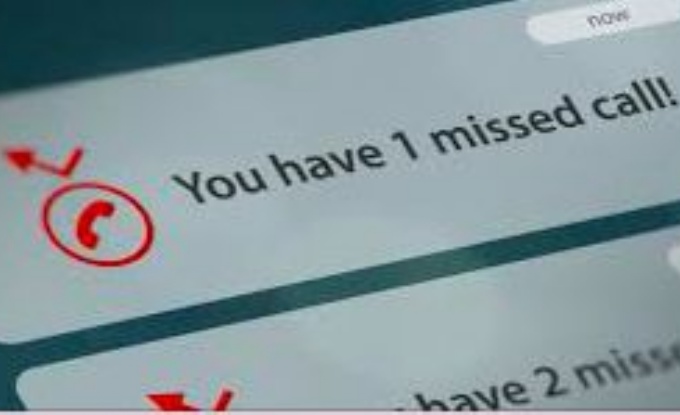 One Missed Call...
Published 17/06/20
You've been waiting for days.
Phone not on silent. Waiting for that call.
And then just like that – you've missed it.
But you'd been listening really hard, thinking about it, ready for it, poised to answer. And now you don't know when it will come again.
Read More