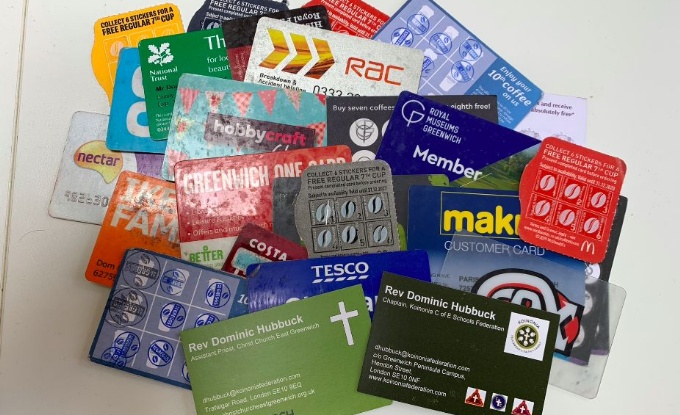 Is it time yet...
Published 10/07/20
My wallet is full of them. There's more of them than money to be honest.
Not moths as my wife might comment: Cards!
Membership cards, loyalty cards, points cards, stamp cards, lots of them.
And they tell a story of two things –
If there's something free that you can get then I'll work for it.
I'm part of many different things and have evidence to show my support for them in some way.
Read More