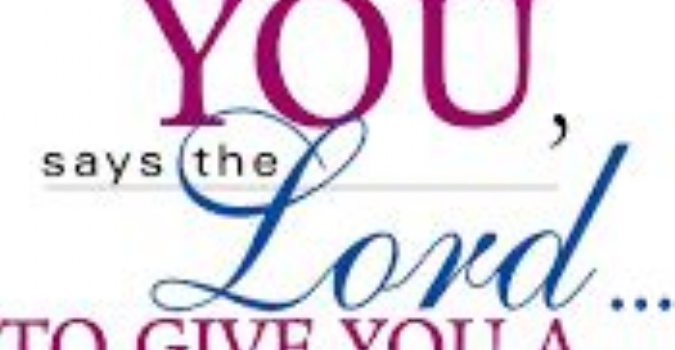 There are some days when I wake up weary.
It's not exactly tiredness and not quite depressed.
It's more that the bounce is going to take some work to get going – and it may not bounce at all today.
I name it because when we name things we gain some power back in dealing with it.
To name the way you are feeling and give words to it allows us to measure it, observe it and process it.
I've been speaking today with some students about the power of words.
They have the power to hurt and the power to heal.
They have the strength to cut down and the strength to lift up.
They have the glue that sticks us down or the glue that holds us together.
There are words of blessing being spoken over us by the angels in heaven and the Holy Spirit in our hearts.
There are words of love and encouragement in the pages of our Bibles that speak worth and value into your very bones.
Not because you've got your planning and reports done, but because you are made in His image.
Not because you're class is the best behaved and neatest, but because He loved you enough to sacrifice everything for you.
And not because you have everything together but because he knows how fragile we are sometimes - and after all you are a child of God.
'For surely I know the plans I have for you, says the Lord, plans for your welfare and not for harm, to give you a future with hope' Jeremiah 29:11
Jesus came that you would have life and have it abundantly. John 10:10
In these last few weeks of the year, take these words and knit them into your day.
Before a lesson that may be hard – say them under your breath.
After a lesson that has used the last of your headspace – look at them and breath in the silence.
And if these words are not for you – then you will certainly know someone who needs them, so please share them.
And in the words of someone else – Take care of yourselves and each other.