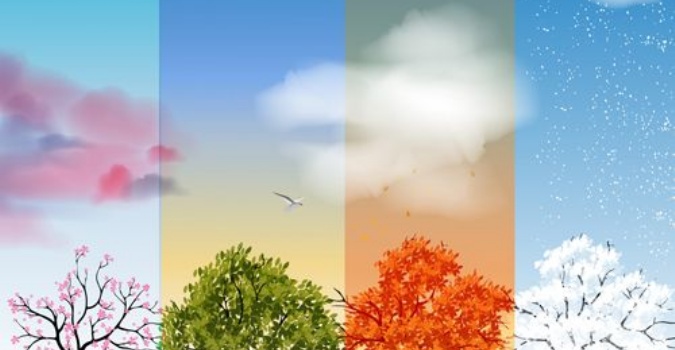 'God has made everything beautiful in its time. He has also set eternity in the human heart; yet no one can understand what God has done from beginning to end. I know that there is nothing better for people than to be happy and to do good while they live. That each of them may eat and drink, and find satisfaction in all their activities—this is the gift of God.' Ecclesiastes 3:11-13
After a time of celebration with the Jubilee and Pentecost, we look forward to the summer and all that holds for us. Sunny weather, brighter days, lighter nights and opportunities to think on the year gone by. As our children and young people finish up their school year, it is always interesting to think about what we and they have learned in that time. What have we experienced, what life lessons have we understood, what have been our achievements – both in school and out.
Maybe now is a good time to reflect on the things we have seen and done, for our achievements and the hard times we have been through. To give thanks for the growing we have done, and for God's presence in our lives.
God of Heaven, we give thanks for the days that have gone and the things we have learnt. Bless us in our efforts to be kind, joyful and lead lives that bring glory to you. Amen.