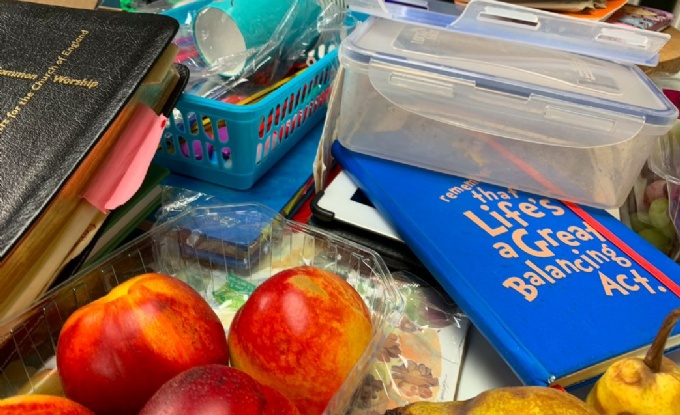 It's ok to be Messy...
Published 22/05/20
We are I don't know how many weeks into Lockdown and things feel a bit messy.
The house is not looking its best. The garden should be looking better. And I'm not looking very tidy either.
The next few weeks are feeling messy too.
Some are still to stay at home, some are to go to work, and classrooms are feeling messy because the no-one is quite sure what's happening next.
But I need to remind myself that Messy is not all that bad.
God works with Messy and if He can then I can try that too.
Read More