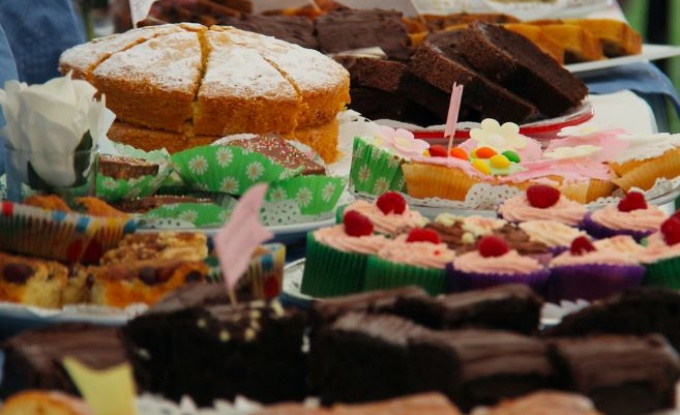 What's Yours...
Published 30/06/20
It is a favourite subject of mine.
Testing rather than talking about it is obviously better.
If there's a selection then I try and make sure that I leave no one out.
Even as a breakfast option - I have done it.
And most lessons in life can either be taught with or improved by: CAKE.
Read More