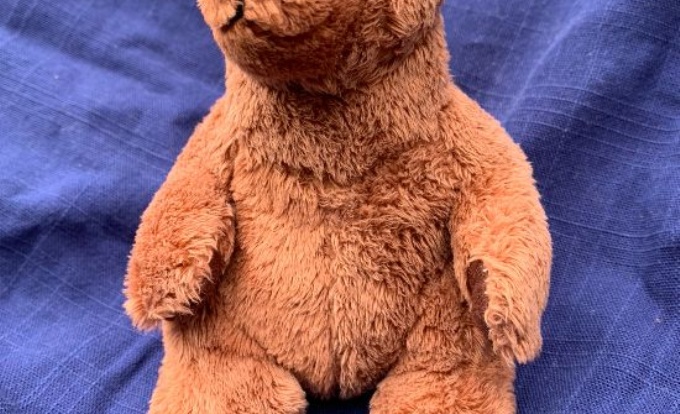 A Last Word...for now!
Published 17/07/20
I love Musicals. My family less so.
I sing songs from them, listen to them on my phone, have been to see some in the West End over the years,
and watch them on the telly when I have chance. And one of my favourites is The Sound of Music.
I still love the songs and especially 'So Long, Farewell'
Read More