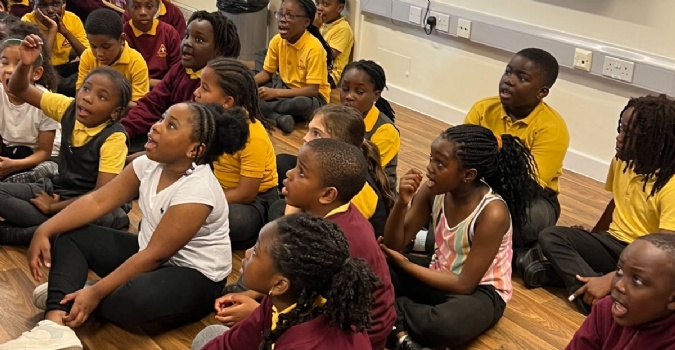 Black History Month with Year 3 Perry Class
Year 3 Perry children listened to different genres of music such as reggae, afrobeat, soul and gospel.
We talked about how the music made them feel, they talked about the instruments they can hear.
They children danced to Jerusalema (South African) and Buga (Nigerian). They had fun doing all the dance steps.