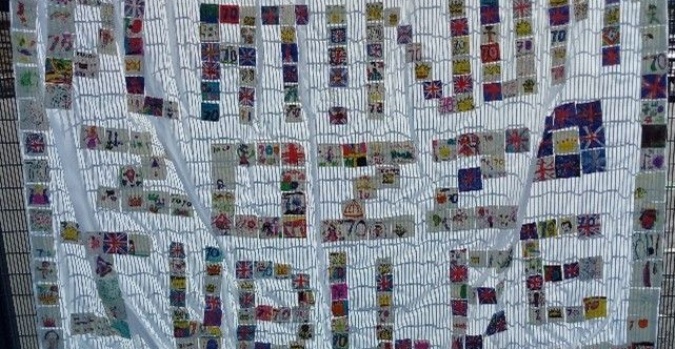 On Friday 27th May, Peninsula celebrated the Queen's Platinum Jubilee.
Our celebrations included children coming to school dressed as Kings and Queens, enjoying a picnic at lunchtime, completing a maths trail linked to the Jubilee and singing a special song composed for the Jubilee called 'Rise Up and Serve'. Each class learned about a country from the Commonwealth and this learning was shared in an assembly at the end of the day.
All children and staff had a very blessed and happy day!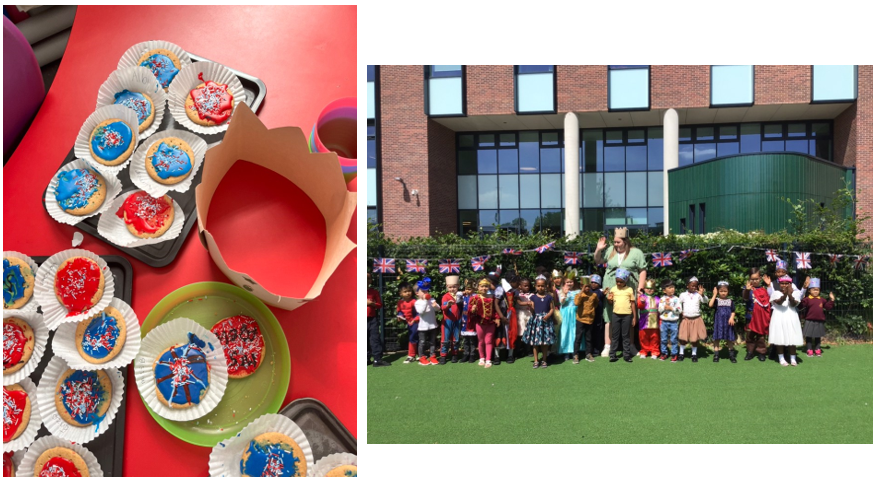 Orchard class had a royal tea party and made iced biscuits for their party! ↑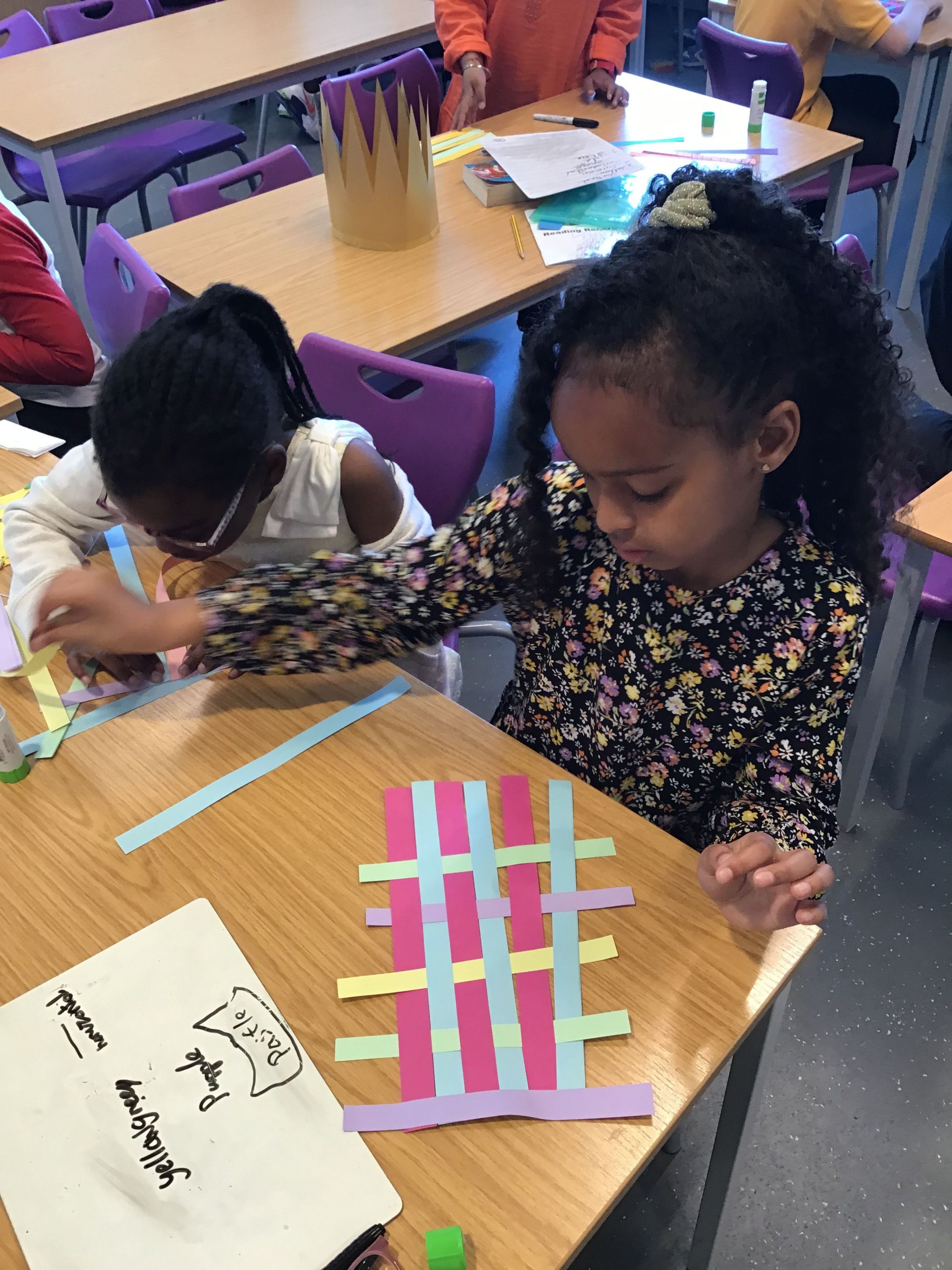 Jerwood class learned about one of the first African nations to join the commonwealth after becoming independent in 1957: Ghana. After finding out about the Commonwealth, they began exploring Ghana by learning some general facts about the country. To represent Ghana, they made their own Kente cloth. Ghana is famous for its bold and beautiful Kente cloth so they made their own by weaving stripes of brightly coloured paper. ↑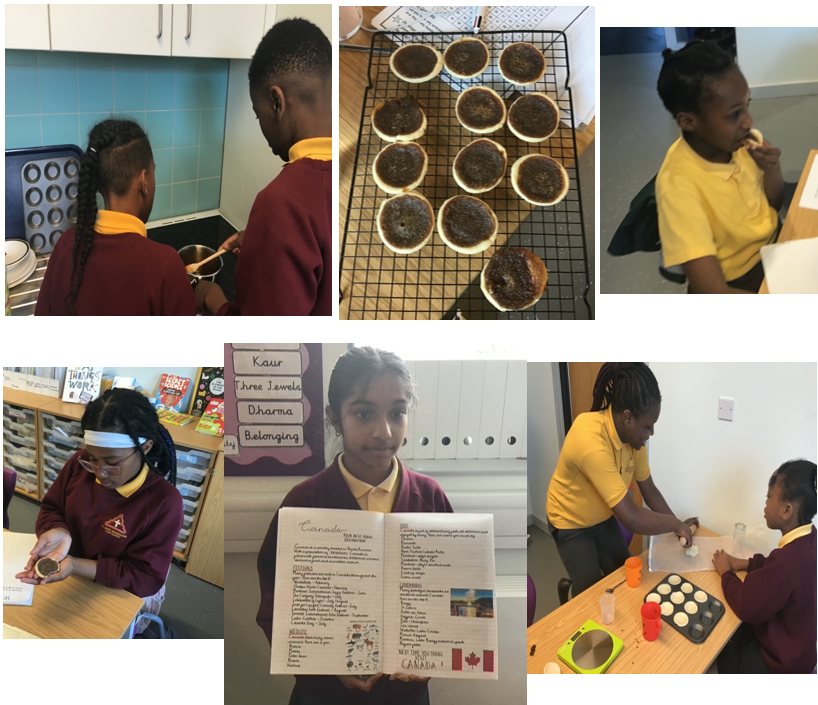 Eastaugh class studied the country Canada. They created tourist leaflets and made butter tarts (a traditional Canadian dish). ↑