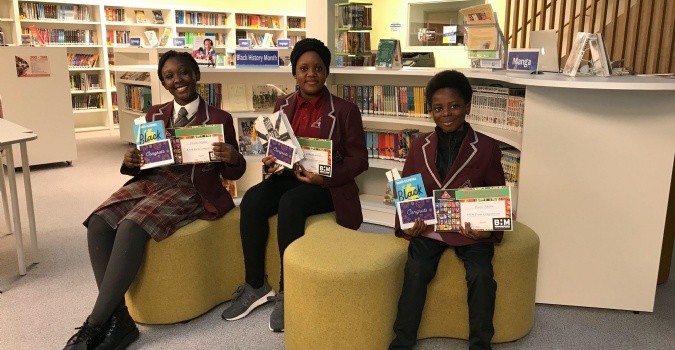 To celebrate the Black History Month SMM Library has run across the whole school Poetry Competition inspired by Black History.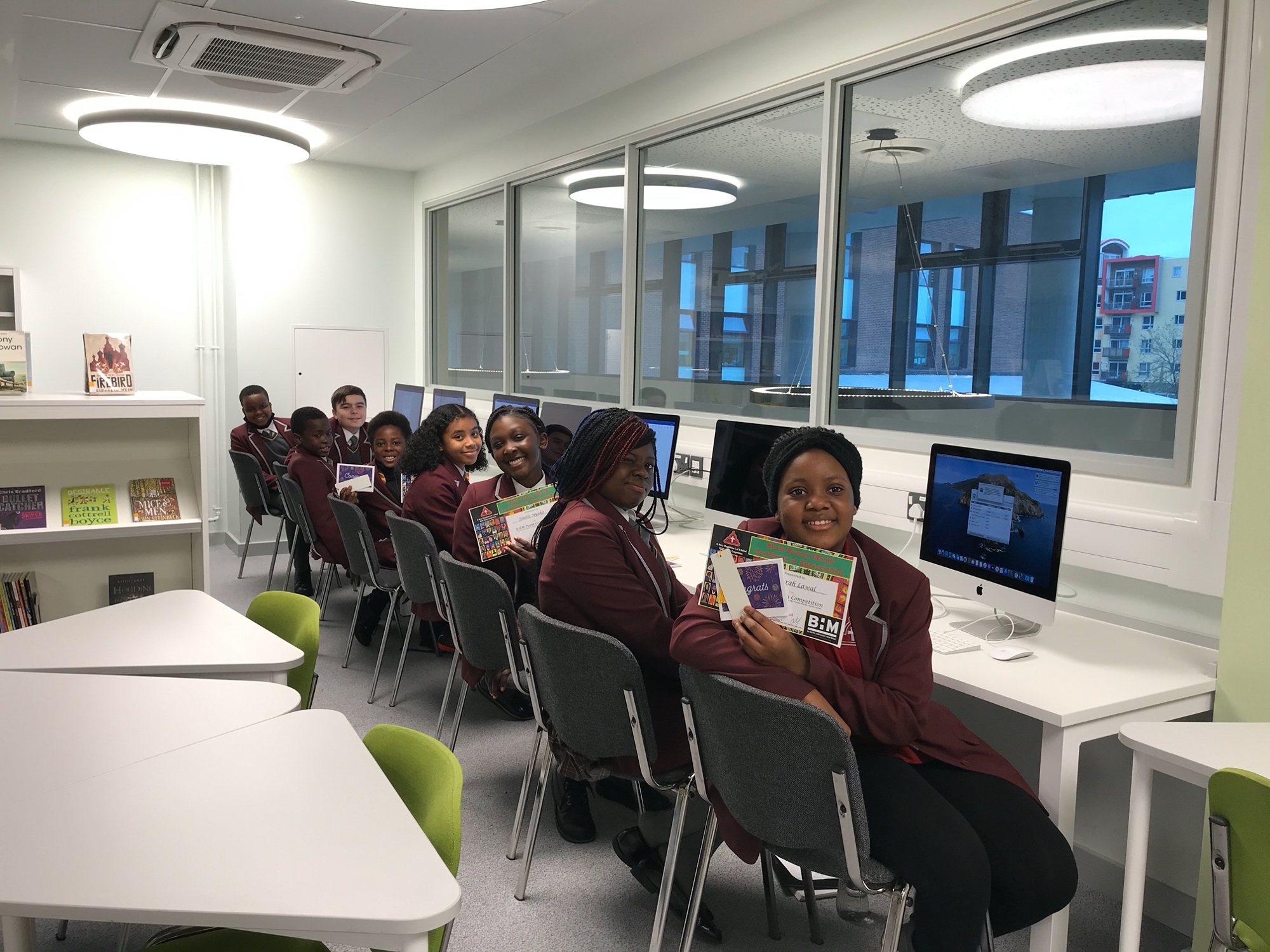 Students had an opportunity to research, dig deep and look closer into history through attending a number of Poetry Workshops. These amazing poems will be featured as part of our student library collection of poems where all members of school community will have a chance to read them. Among many wonderful works from pupils, we are pleased to announce that the following poems;
I am the black child By Deborah Lawal
I am special,
Ridicule cannot sway me.
I am strong,
Obstacles cannot stop me.
I hold my head high proudly proclaiming my uniqueness,
I hold my pace, continuing forward through diversity.
I am proud of my culture and my heritage,
I am confident that I can achieve my every goal
I am confident I can become what I want to be,
I am the black child I am
child of God!
But We Are Still Black By Pazel Akoto
When they humiliate me in public
I am who I am.
When they say I can't do it
I strive.
When people say I am dumb
I work.
When they tell me to give up
I stay.
They jail me for no reason
They sell me and buy me to work as slaves
They beat me and kill me because I'm tired
They knelt on my neck
They killed me in front of my Nephew
They shot me unarmed…
BUT WE ARE STILL
BLACK
My Black is Beautiful By Jinelle Nyako
My Black Is Beautiful
From the colour of my skin to the texture of my hair.
To the stride of my gait
To the glow of my skin.
My Black Is Beautiful
It cannot be denied
It will not be contained it will only be defined by me.
When I look in the mirror my soul cries out
My Black Is Beautiful
Black Lives Matter
How many more hearts do we need to shatter?
Before we turn the page and start a new chapter
Slavery was abolished they printed that in the news,
But the headlines we read show that is far from the truth
Because people are still captive to the colour of their skin
Of which none of us can choose.
All are outstanding and therefore were selected as the winners of the 2020 BHM competition.
Well done.