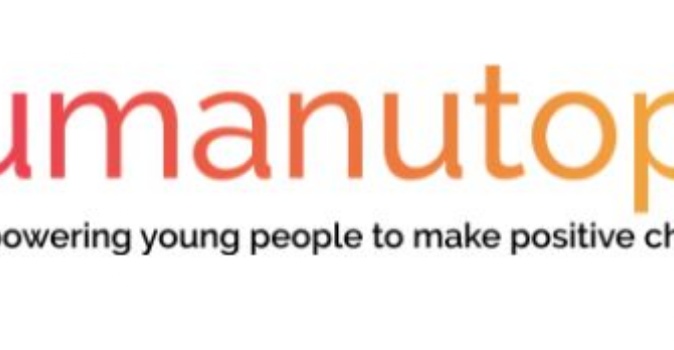 On Tuesday 19th April, a group of year 9 students had the opportunity to attend the Humanutopia event at The Royal Borough of Greenwich Professional Development Centre. This was attended by young people from 4 other schools in the borough.
The day was led by an inspirational facilitator Graham, who encouraged our students to feel more hopeful for their future, develop confidence, overcome barriers, consider their behaviour and understand themselves and each other better.
The day began by helping students consider their circumstances, past and barriers that have led them to who they are today. They then took part in a number of activities that were designed to empower students to work to overcome these barriers, think more positively about their lives and develop more confidence.
Although a challenging and thought-provoking day, feedback from students was extremely positive and we look forward to hosting Graham at school to work with the whole year group later in the term.