Over the course of two weekends, 28 of our students took part on their Bronze Expedition all passing with flying colours.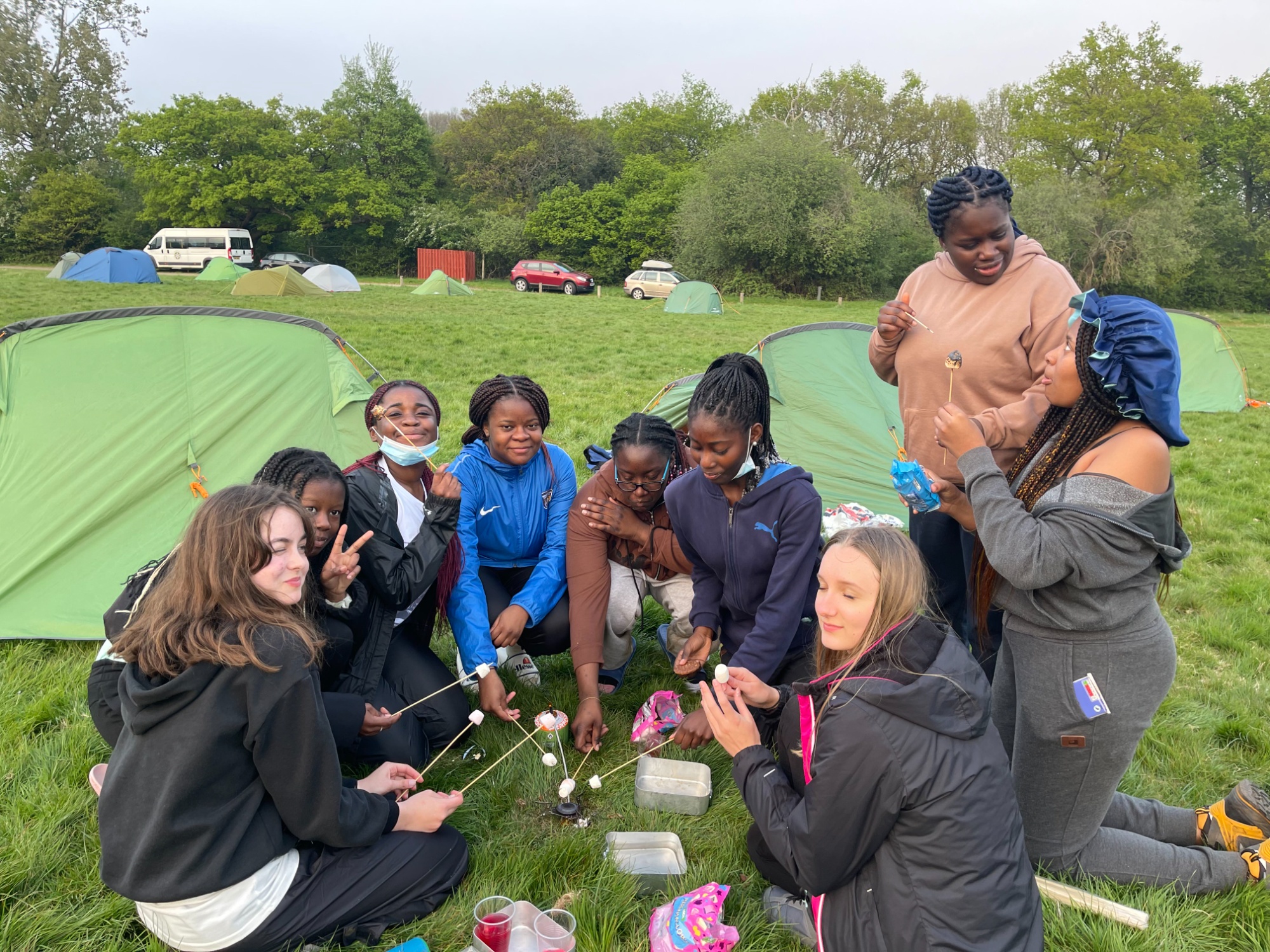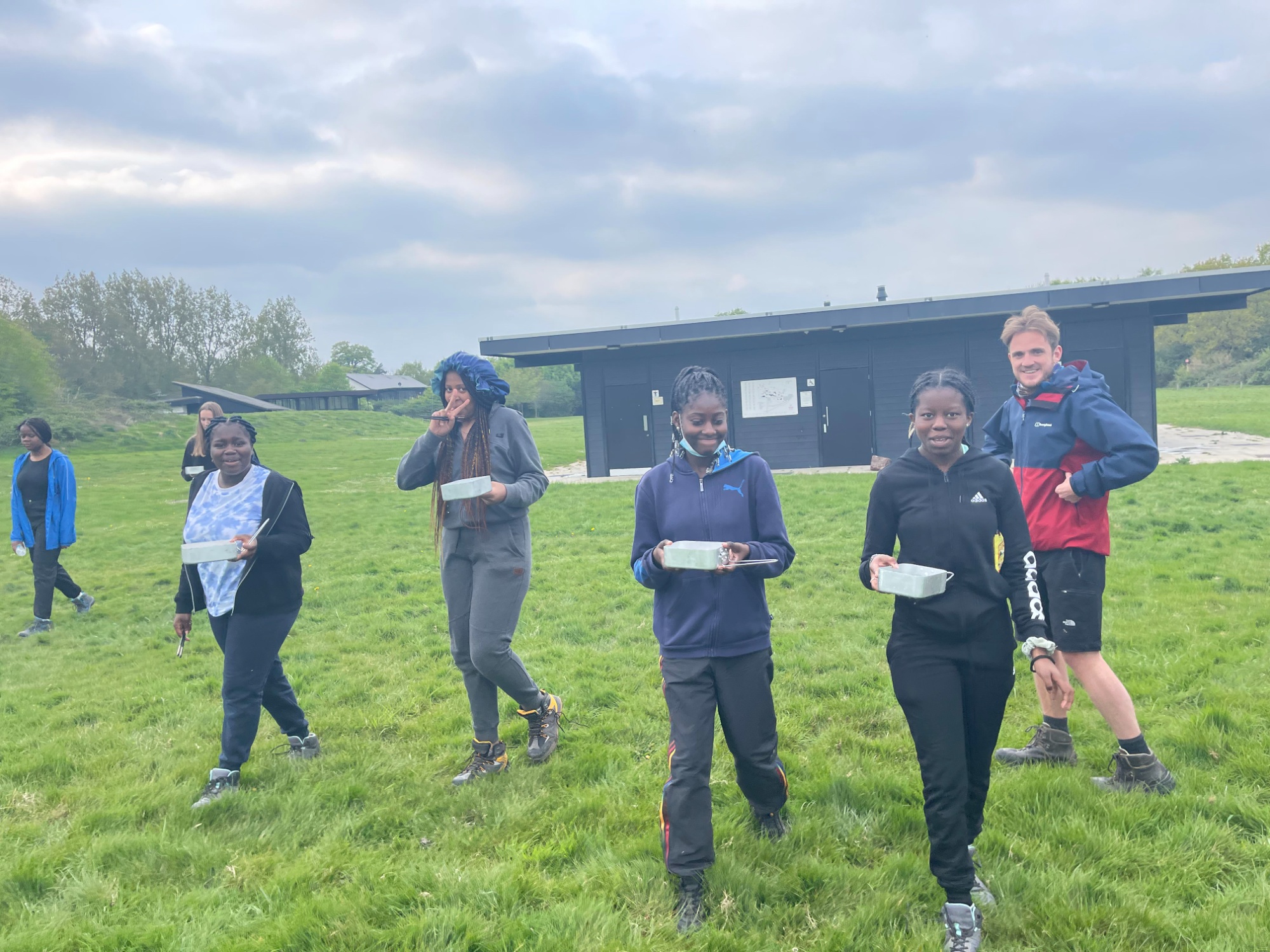 On the first weekend students embarked on a 16km trek through Epping forest before arriving at campsite. Despite some of our students over packing they all kept the morale high whilst working together to navigate a map with an instructor. Students worked in groups to set up tents, cook dinner and prepare breakfast and set up a camp fire for the evening.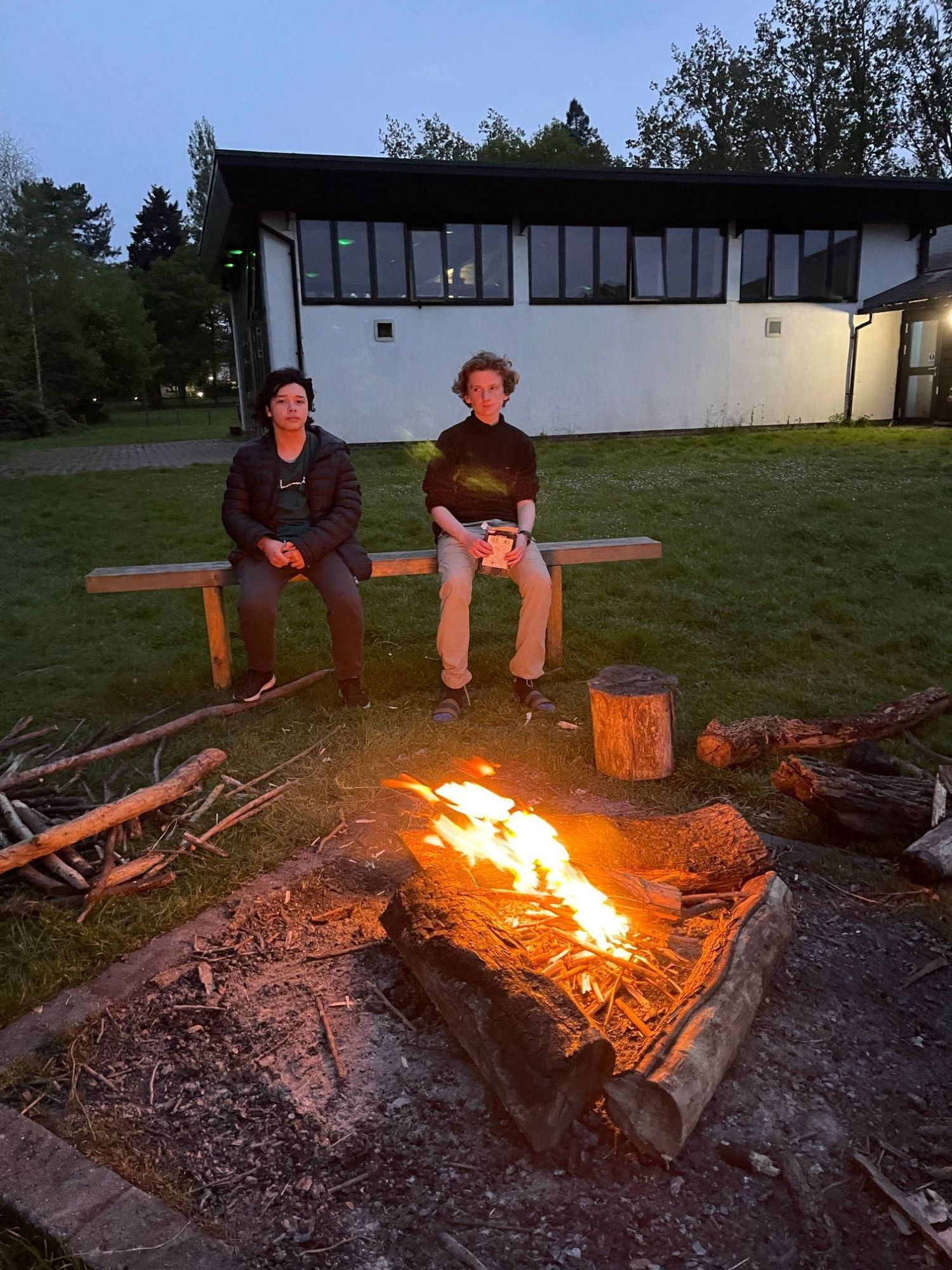 The weekend was finished off by a 16km walk back to the station without the help of an instructor.
On the second weekend, students arrived better prepared with lighter bags to carry. This time the sun was shining and again the students created a brilliant atmosphere from start to finish. Students trekked in groups through the Chilterns in North London, navigating their way through different fields, footpaths and woodland areas. Students played sports in the evenings whilst cooking dinner and worked together to keep the camp organised and tidy.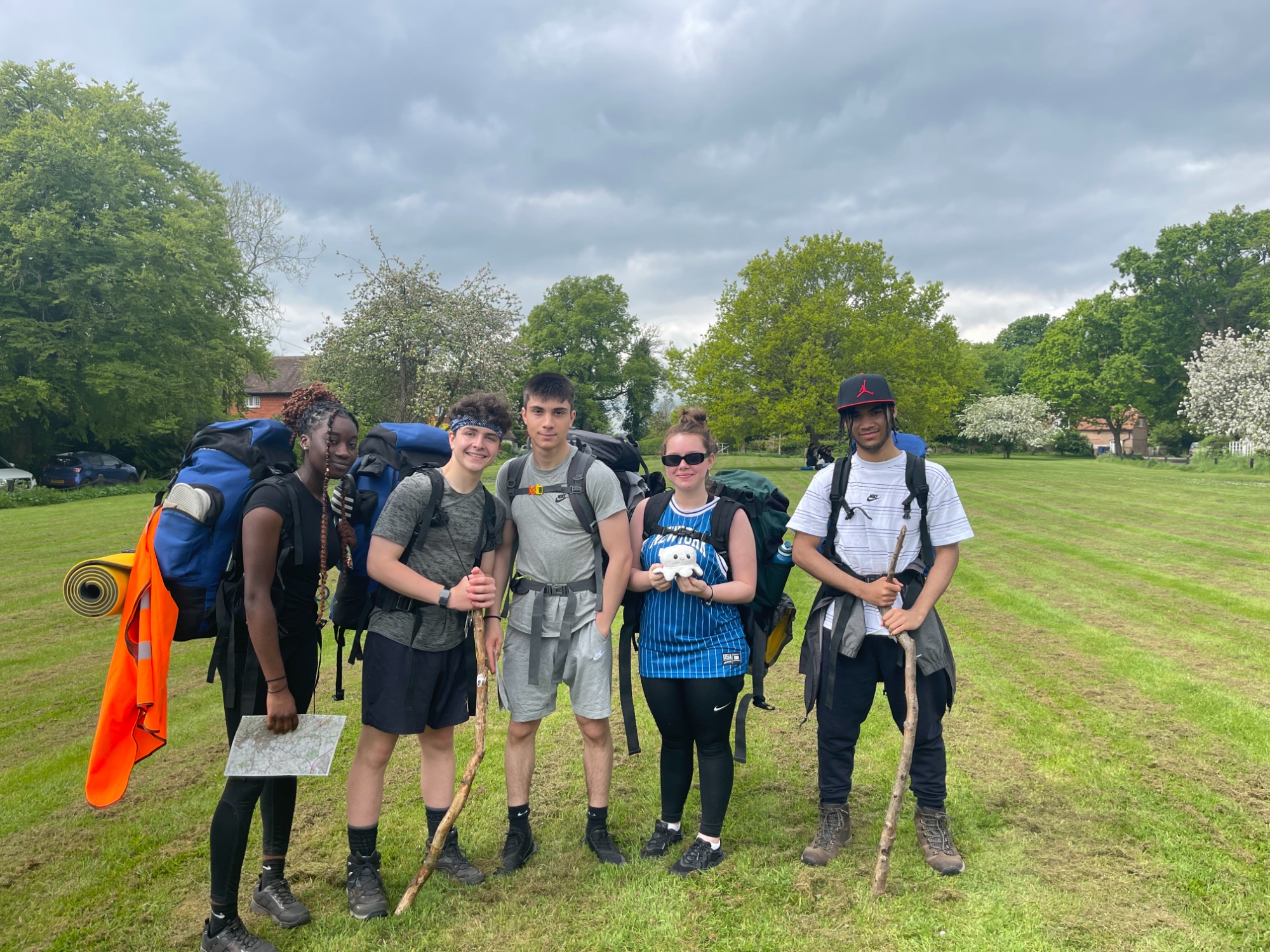 All students completed the weekend gaining their Bronze Certificate and were rightly so very proud of themselves.