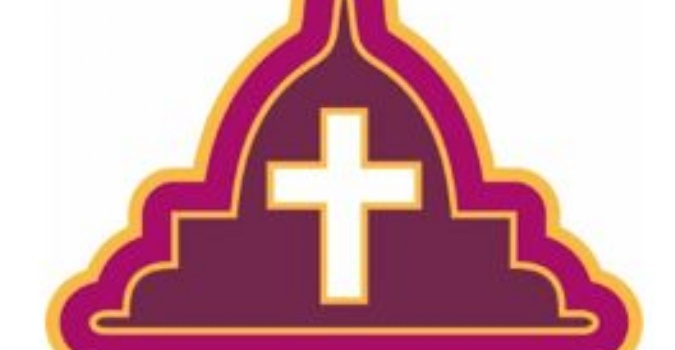 At St Mary Magdalene, we have been congratulating and celebrating with our Year 11 students as they receive their GCSE results. In what has been a challenging few years for young people across the country, the excellent accomplishments of St Mary Magdalene students are testimony to their hard work, and the dedication and support of their teachers. We congratulate all of our students on their hard work and accomplishments, no matter what grade they are awarded. Many students have surpassed their own expectations; many have also triumphed in the face of enormous difficulties. We are very proud of all of our students.
We congratulate all students on their successes, and note the particular achievements of some individuals. Two students achieved all of their GCSEs at grades 7 to 9, seven students achieved more than half their grades at 8s and 9s, and twenty-five students achieved at least four grade 7s or above.
Whatever our students' ​GCSE results, we know their determination and persistence has helped them to achieve these outcomes. We are proud of their efforts and look forward to welcoming students from St Mary Magdalene and other secondary schools to our Sixth Form in September.
Raz Hussain, the school's principal, said: "I am very proud of all of our students' achievements, especially after the disruption and difficulties they have faced over the course of their GCSE studies. I would also like to thank our teachers for working hard to support our students in meeting their potential."