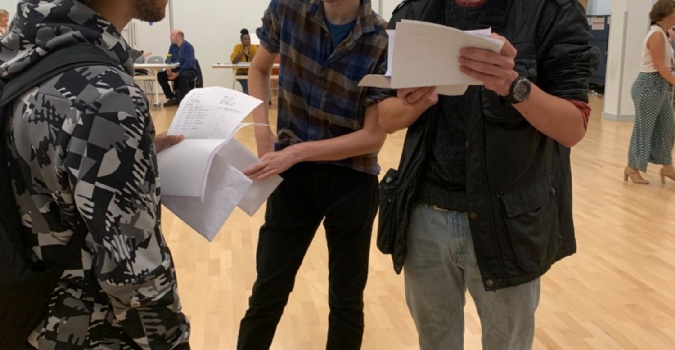 At St Mary Magdalene we strive to ensure our students will go out into the world happy, courageous, resilient and motivated and these results represent the realisation of this commitment. We are very proud of all our students who took exams last Summer.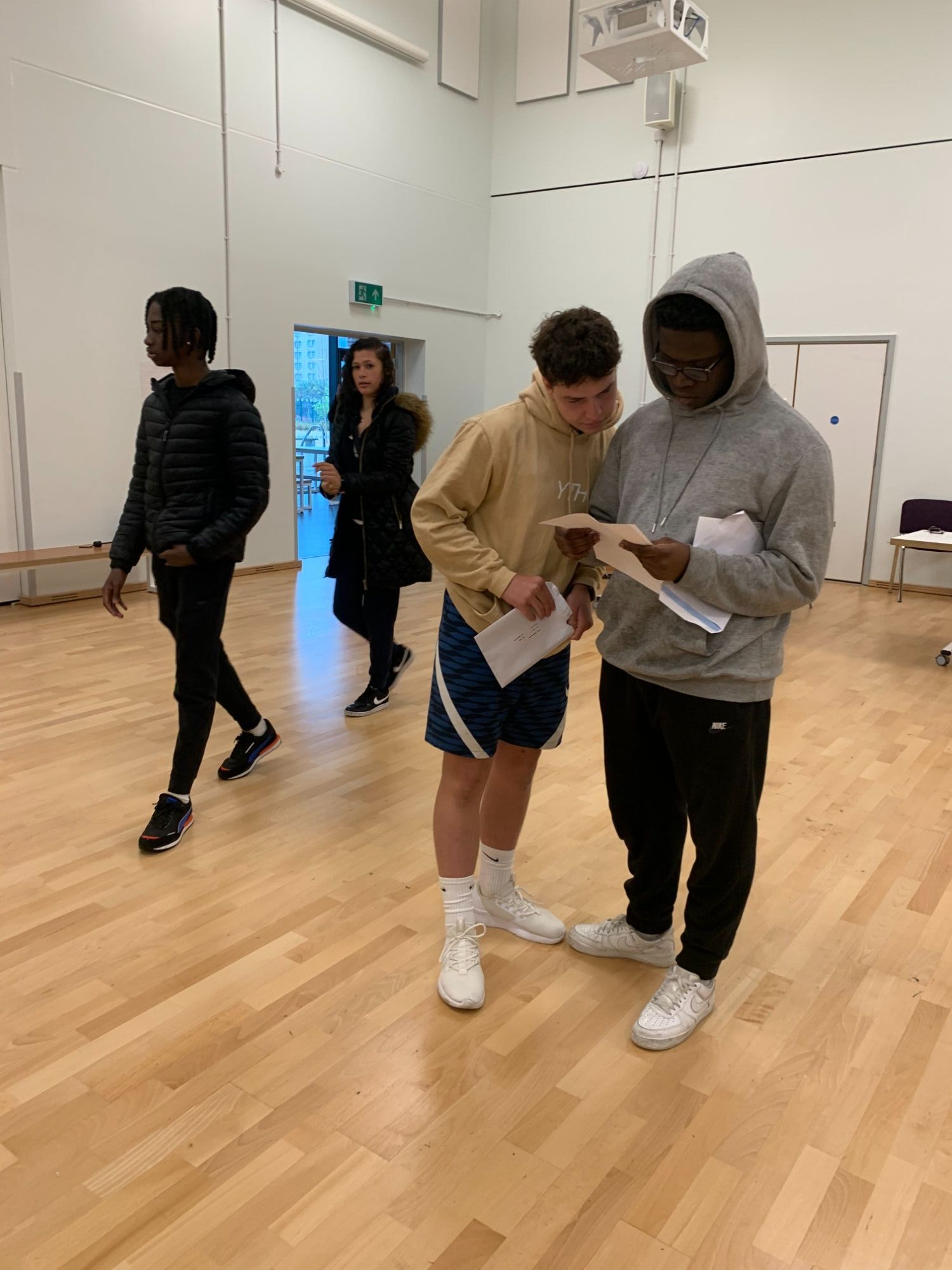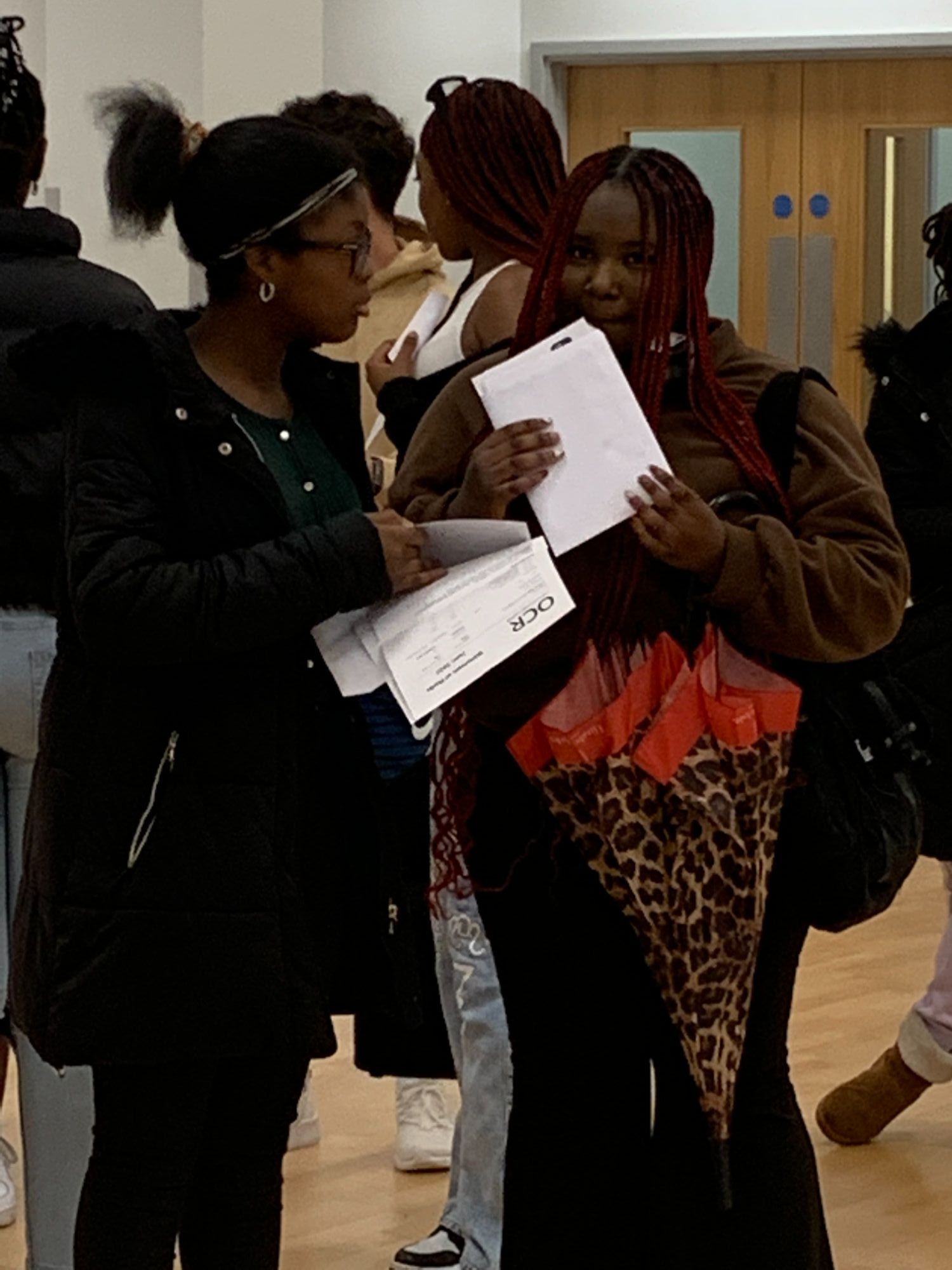 Our collective vision and ethos at the Koinonia Federation is to live as a family, grow in faith and be united in fellowship. We welcome the Department for Education's decision against making over-simplistic comparisons with other local and national schools and its move to recognise the 'uneven impact' that Covid has had on schools. We are keen to highlight and celebrate the diversity of our school family; and this also means recognising the particular challenges our students faced during Covid, with nearly 60% coming from disadvantaged backgrounds.
Overall, we are encouraged to see the progress our students are making and pleased to share some of our most notable successes with 60% of our students achieving grade 4 or above in English and maths and 60% Grade 5 or above in English. Some individual subjects also did particularly well, with Music and BTEC Sport both performing well above even their aspirational targets. We congratulate all of our students on their successes, including those with particularly fantastic results: indeed, 79 Grade 8s or above were achieved.
| | |
| --- | --- |
| Progress 8 | -0.39 |
| Grade 5 or above in English | 60% |
| Grade 5 or above in Maths | 45% |
| Grade 5 or above in English and Maths | 40% |
| Attainment 8 score | 4.4 |
| EBacc average point score (APS) | 3.54 |
The students who achieved these results did so in challenging circumstances during a global pandemic and they should be commended for their displays of courage, resilience and motivation in the face of such extraordinary circumstances that have been unseen in a generation. We are delighted to have welcomed many of them back to our newly completed 6th Form and for the others starting new exciting adventures we wish them every success in the future.