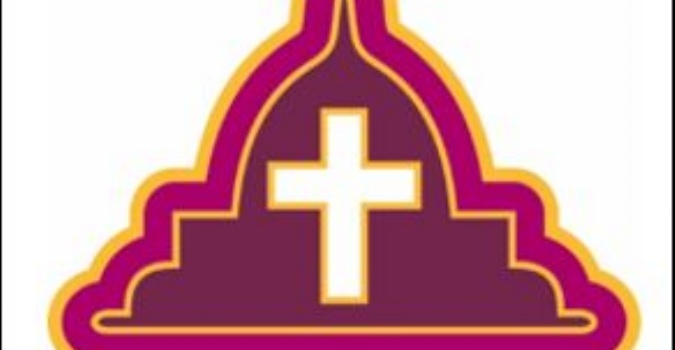 GCSE results
Our class of 2023 have been celebrating our wonderful results today. A huge congratulations to all of our students on their hard work and accomplishments, no matter what grade they are awarded; the excellent accomplishments of St Mary Magdalene students are testimony to their hard work, and the dedication and support of their teachers.
Grades at 4 and 5 in English and Maths have significantly increased, crucial for future study, with 74% of our students achieving a grade 5 or above in English. The achievements of our students are significant given the level of disruption they have experience over the years and even within their final year of education in year 11. Our results match up favourably with those of the Local authority pre-pandemic.
A huge congratulations to our staff team. Not only through the daily timetabled lessons, but all the additional sessions they led before and after school, as well as weekend and half term sessions. I know our students are truly grateful and from a staff perspective, witnessing the joy in our students today, I can say that all the effort was truly worth it.
It was also pleasing to see a number of students also have met the grades they needed to meet their entry requirements for the next phase of their education.
Raz Hussain
Principal