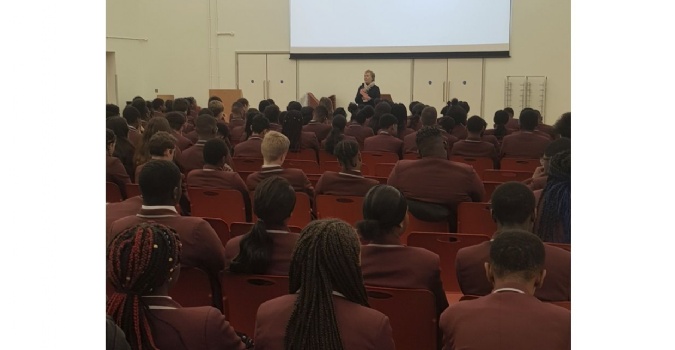 On the 16th January Year 10 students were lucky enough to have a visit from former MP for Lewisham, Bridget Prentice.
Bridget came to St. Mary Magdalene through Speakers For Schools, and hosted an extended talk with Q&A session for the whole year group, talking about her background, education and career.
Our Year 10 students had some interesting political questions which Bridget was happy to answer!