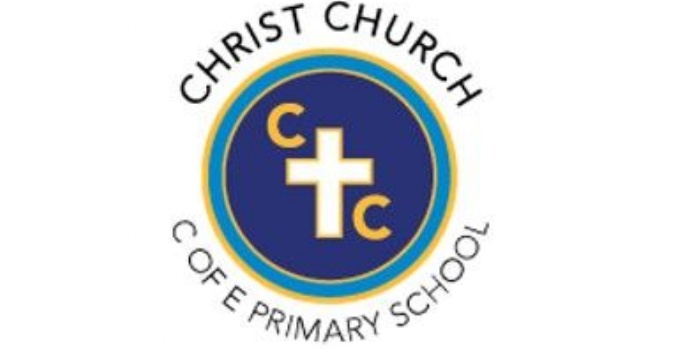 School Disco - Thursday 10th February 2022 - 4pm to 5:30pm
The PFA are hosting a School Disco for pupils in Years 1 to 6.
£4 per ticket which includes a pizza slice, a cupcake and a drink.... lots of dancing & Fun!
Extra pizza, cakes and drinks can be purchased at the event.
Tickets will be on sale after school in the playground on Monday 7th February and Wednesday 9th February.