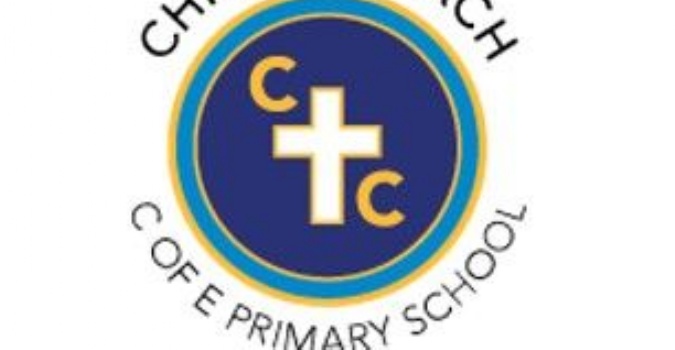 On Friday 27th May, Christ Church celebrated the Queen's Platinum Jubilee.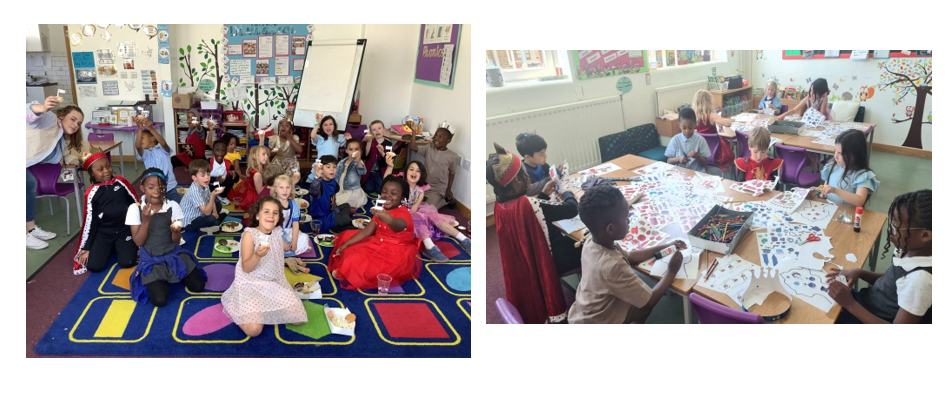 Year 1 made mini Victoria sponge cakes and did Jubilee themed activities such as a collage of the Queen and making their own bunting! ↑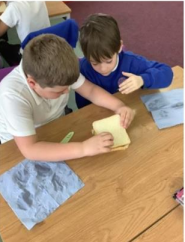 Year 2 made the Queen's favourite sandwich and wrote a recipe to make one. ↑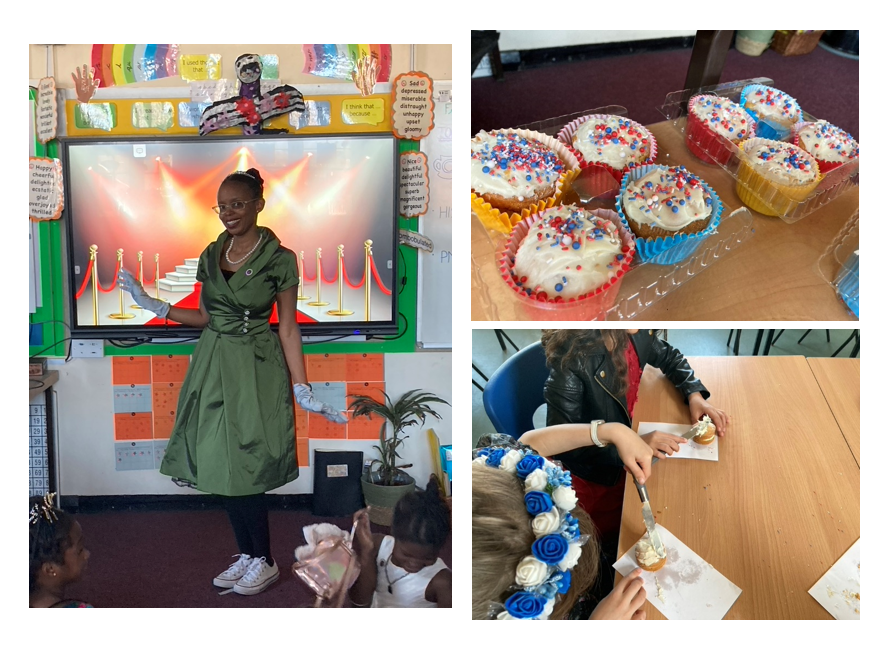 Year 3 celebrated the jubilee with song, dance, dress up and food! ↑
Year 4 created paper collages of the Queens head. The children chopped fruit, mixed with Jelly and made chocolate cakes.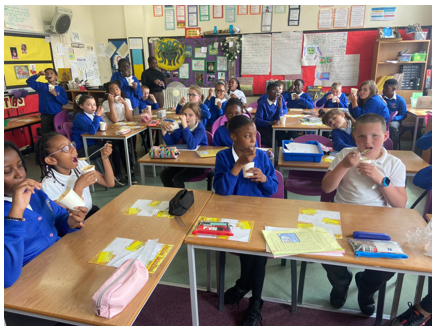 Year 5 made 3 different types of desserts in celebration of the Queen's Jubilee. Pancakes with an array of fruits, decorated shortbread biscuits and banoffee pie! The children worked in small groups to measure, design and bake desserts. ↑