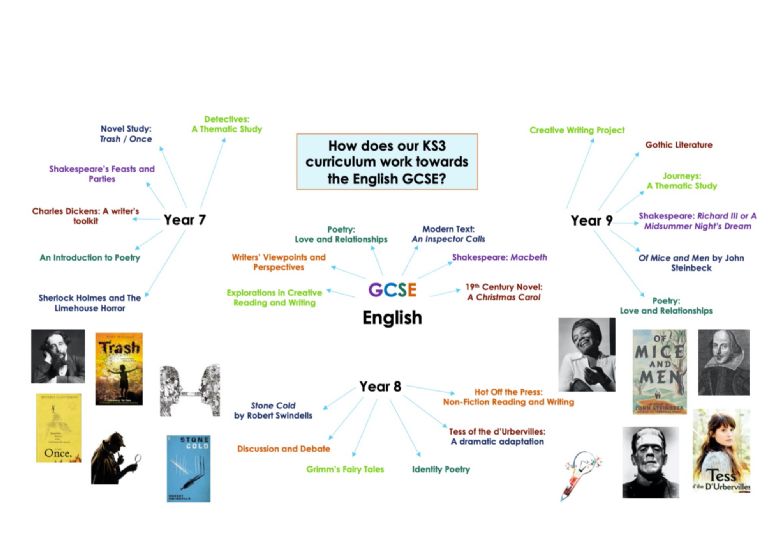 Summary of the Summer 2021 assessment/content arrangements
In summer 2021, students will be assessed on four units for English Literature that will be split between two exams:
Paper 1-Love and Relationships Poetry Cluster and 19th century novel (A Christmas Carol) this exam will be 50 minutes per paper.
Paper 2- Unseen Poetry and Shakespeare (Macbeth). This exam is 1 hour 45 minutes.