Ootiboo is a company that seeks to improve mental health, well-being and personal development through delivering fun, engaging creative projects to children. These projects aim to break down barriers, encourage trial and error, nurture freedom to explore and build engagement with a range of topics that impact how we see the world and how we see ourselves.
We have worked with Ootiboo on a number of projects that our pupils have fully engaged with and that have led to them being able to participate in activities beyond what is offered in the national curriculum.
My Imaginary World Project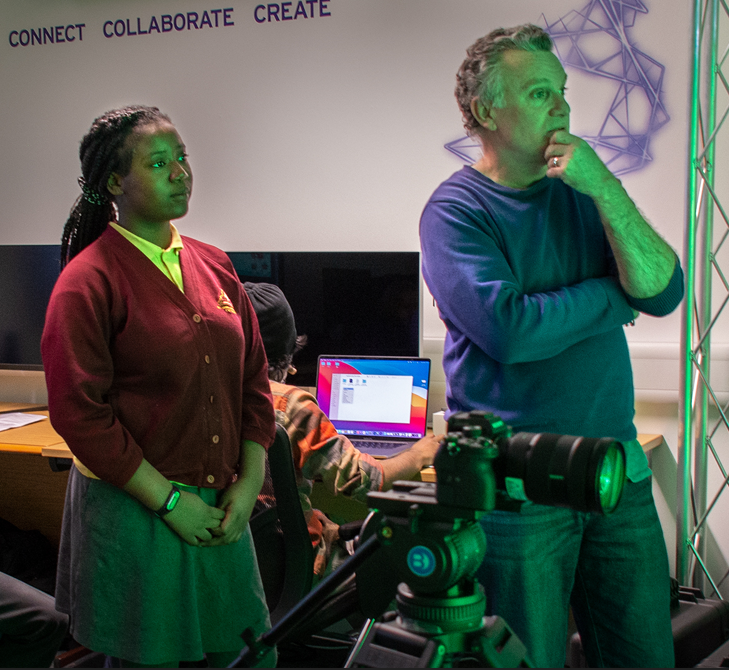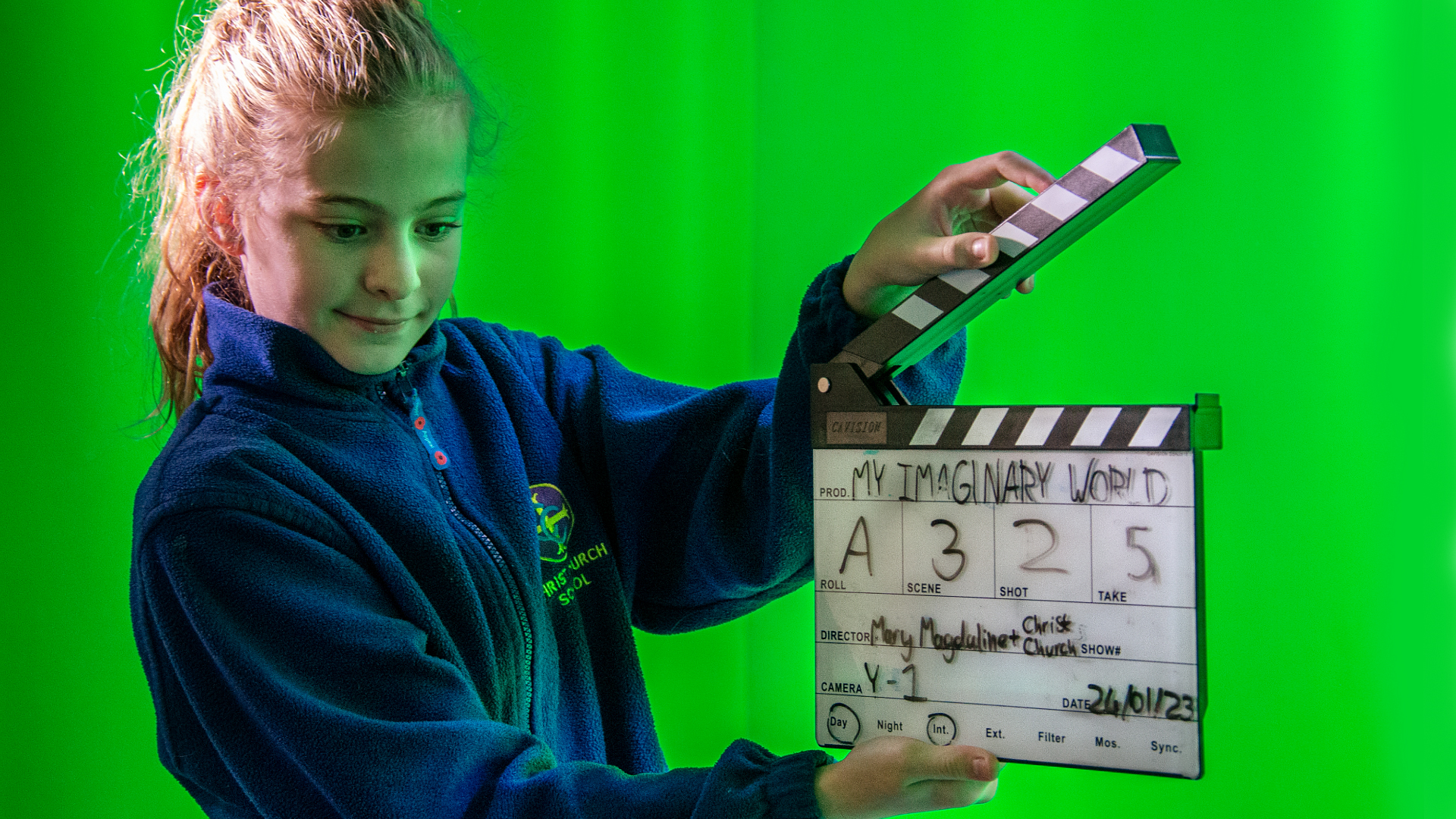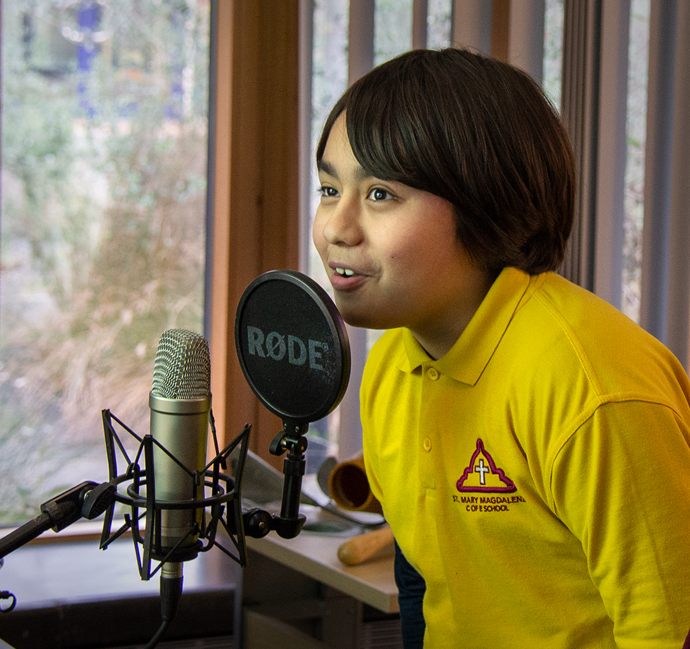 Year 6 children from across our campuses took part in the My Imaginary World project. Initially, they created artwork in groups of three that represented an imaginary world of their creation. These were then entered into a competition with many other schools. We are proud to say that 4 of our groups won places in a workshop at Canterbury Christ Church University where they were able to digitise their artwork, use green-screen technology to interact with their world and create their own soundscape. These elements were then combined to produce short video clips of the children in the imaginary world they initially created.