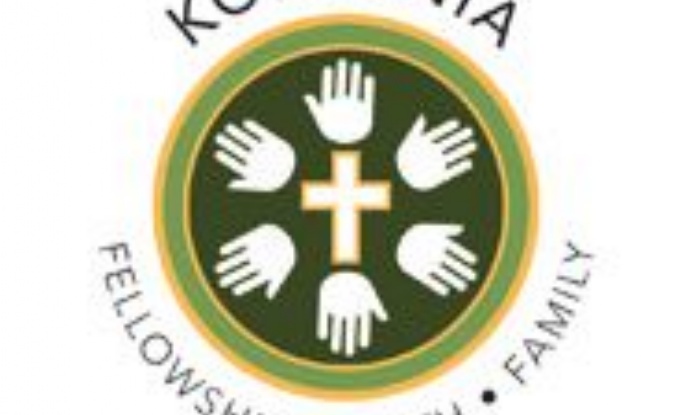 Ofstead Report - St Mary Magdalene
Published 04/12/23
We are delighted to share with you the report written by Ofsted for St. Mary Magdalene C of E All Through School which took place on the 1st and 2nd of November. We remain to be a good school and are very pleased to share the many strengths highlighted in the report.
Inspectors visited both our campuses and observed a wide range of lessons across all year groups at our Woolwich Primary Campus as well as across both the Primary and Secondary Phases at our Peninsula Campus. They observed break and lunchtimes as well as talking to a substantial number of pupils and staff.
The inspectors clearly recognised how all our work is driven by our strong ethos and vision centred around our key values of Faith, Family and Fellowship. The report reflects how hard we work on building positive working relationships with everyone across our school community, ensuring they are safe in a calm and orderly environment.
Our Ofsted report affirms our own school self-evaluation and we will continue to work on our one area for development with the actions that have already been put in place this academic year.
This year we have also been able to celebrate our strong GCSE and SATs results which are a testament to the hard work of all our staff. We look forward to the future, striving for excellence as set out in our Federation vision.
We are extremely proud of our school and we hope you enjoy reading the report.
Read More