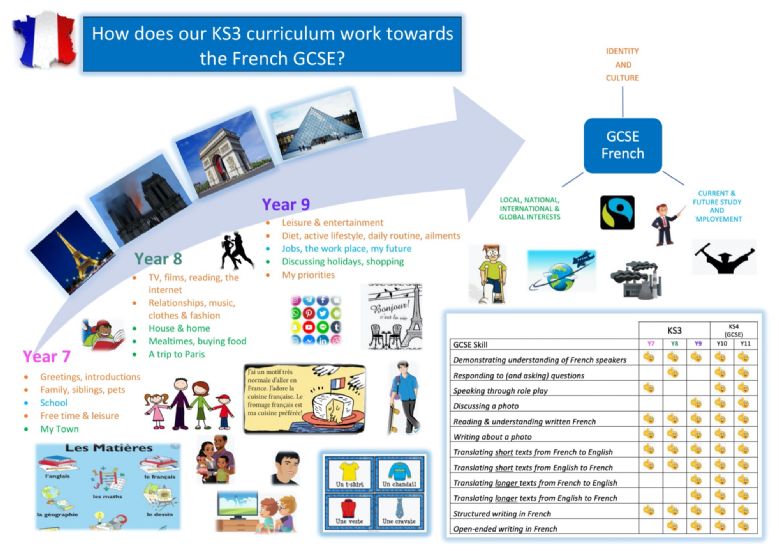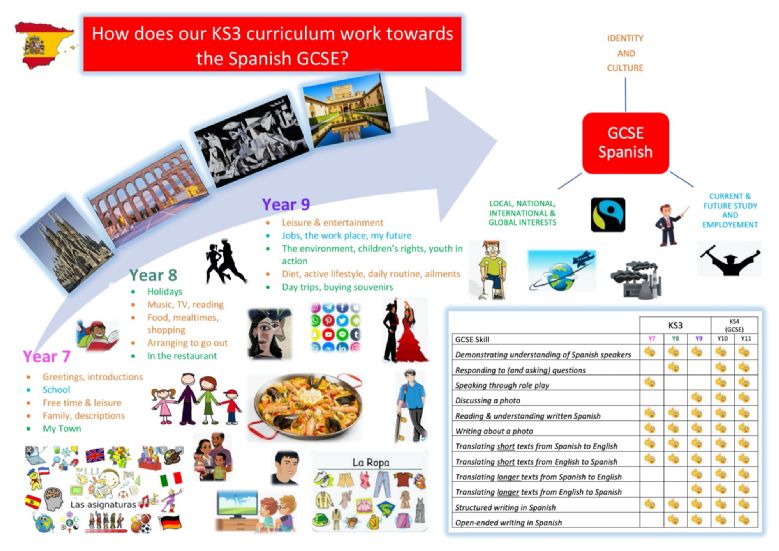 Summary of the Summer 2021 assessment/content arrangements
In summer 2021, students will be formally assessed only in listening, reading and writing. In the optional task section of the writing paper, pupils will have an extra five minutes (foundation - 1 hour 5 mins / higher -1 hour 20mins) and will answer one question from a choice of three (instead of a choice of two).
Students' speaking skills will be assessed, less formally, through ongoing teacher assessment within lessons – and will receive a pass, merit or distinction alongside the 9-1 grade.